Services & Rates
Clinical Massage Therapy
Kait's unique style of massage therapy integrates a number of different modalities and techniques from her ever growing toolbox. This allows her to specifically cater each session to her patient's individual needs.
60 Minute Massage Packages:
Single Session - $130
3 Sessions - $350
5 Sessions - $585
10 Sessions - $1,170
90 Minute Massage Packages:
Single Session - $180
3 Sessions - $485
5 Sessions - $810
10 Sessions - $1,620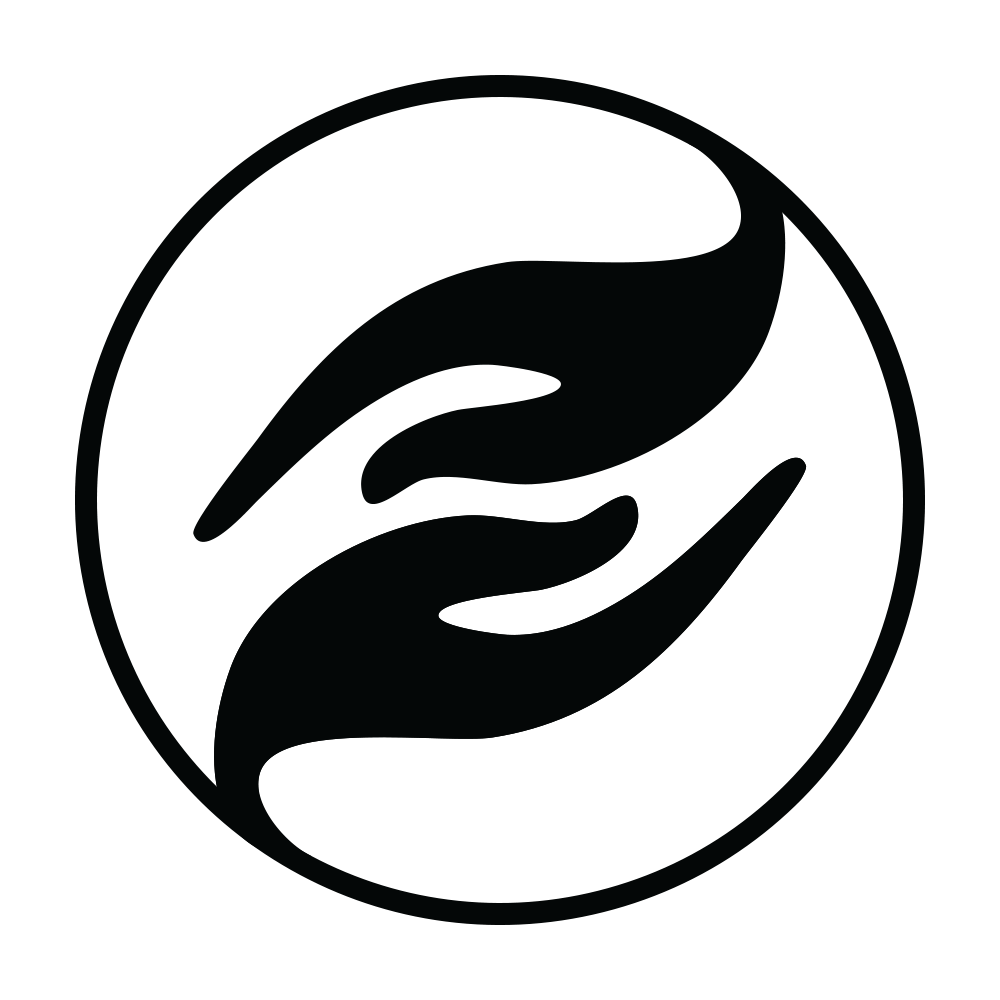 To schedule online go to:
TheIntegratedHolbrookTechnique.schedulista.com
Cupping
Add on to Massage Treatment: $30
Cupping Treatment Only (approx. 30 minutes): $60
This ancient therapeutic technique can help with circulation, fascial restrictions, and over all balance throughout the body. It has been used for stress reduction, injury prevention and recovery, to promote local circulation, and many other chronic and acute conditions. Recently it has been a commonly used treatment technique for professional athletes, actors, and dancers, as well as weekend warriors.
*Please let me know when booking your appointment if you are interested in adding cupping onto your session so that I am able to have the proper equipment available. Thank you!*
Artist/Athlete Discount
*Discounts may also be available to artists, dancers, performers, and athletes (situational, and at the discretion of the therapist). This is designed to assist clients who are in need of continual treatment, and who otherwise may not be able to afford it. To be discussed and decided on prior to treatment.*
~ Please ask about packages and discounts prior to booking an appointment ~
For Questions or to make an appointment Email at:
Or Book Now at:
TheIntegratedHolbrookTechnique.schedulista.com
IMPORTANT BOOKING INFORMATION:
* Appointments need to be booked at least 24 hours in advance.
Emergency/last minute sessions may be scheduled (pending availability) for an additional $30 fee by calling or emailing.
(This service is unavailable for online booking)
** There will be a 2.75% fee applied to all Credit Card payments over $200.
To avoid this fee, please ask about alternate forms of payment.