About Kait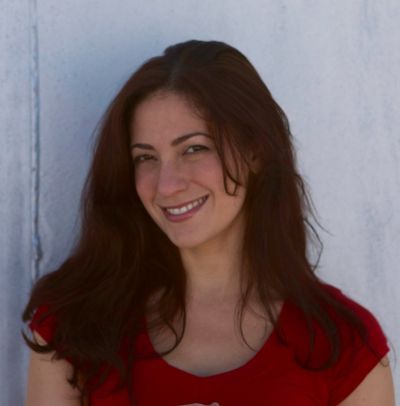 Originally from southern CA, Kait moved to NYC in 2004 after graduating with a BFA in Musical Theatre. She spent many years dancing and performing which influenced her passion for health, well-being, and the human body, leading to her career as an LMT, CNMT and personal trainer.
She worked for many years at gym spas as a massage therapist, personal trainer, and group fitness instructor prior to establishing The Integrated Holbrook Technique.
She received her massage education from the prestigious Swedish Institute. She continues to learn, develop, and integrate different modalities into her work including Myofascial Release, Trigger Point therapy, Neuromuscular Therapy (CNMT), and Acupressure.
Kait's unique way of being able to hone in on the source of the problem or discomfort allows her to come up with the best treatment for each individual patient. Her main goal is to give her patients a better understanding of their own bodies, as well as the knowledge and tools to live healthy, pain-free, active lives!
Licensed massage therapist (LMT) and certified neuromuscular therapist (CNMT) specializing in injury prevention, correction, and rehabilitation. Clinical massage therapy. Sports injury recovery treatment. Chronic pain treatment. Treatment of many other musculoskeletal pathologies and conditions (including, but not limited to: autoimmune disorders, pre/post surgical therapy, tendinitis/tendinosis, prenatal, nerve entrapments, sciatica, pain from disc herniations, postural and muscular imbalances...etc.). Please feel free to contact with questions regarding specific conditions. Practicing New York LMT since 2007.
*For more Information please email at:*